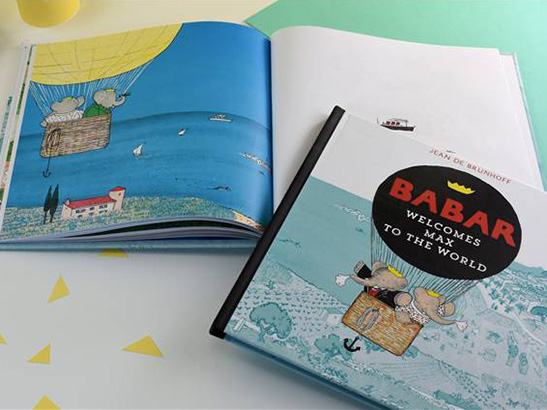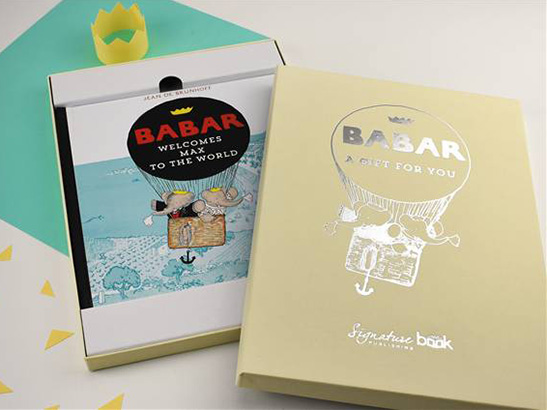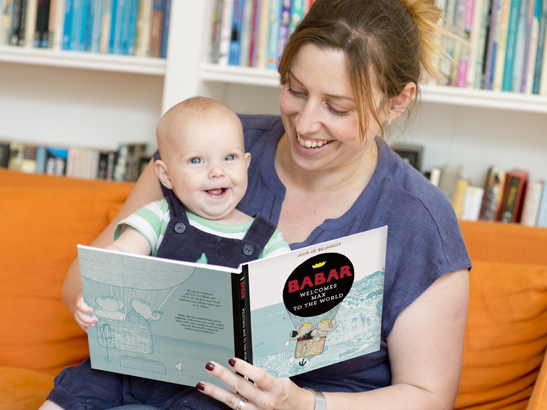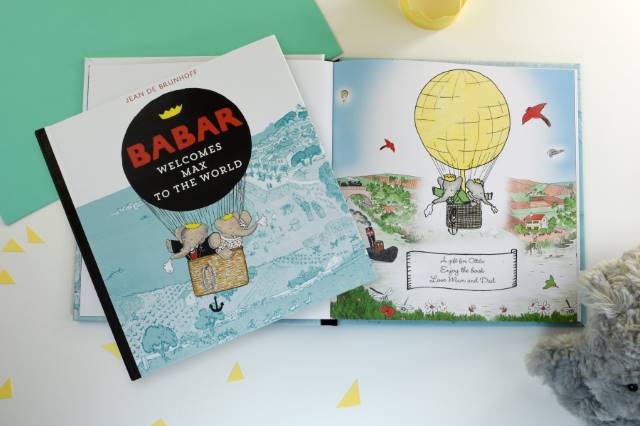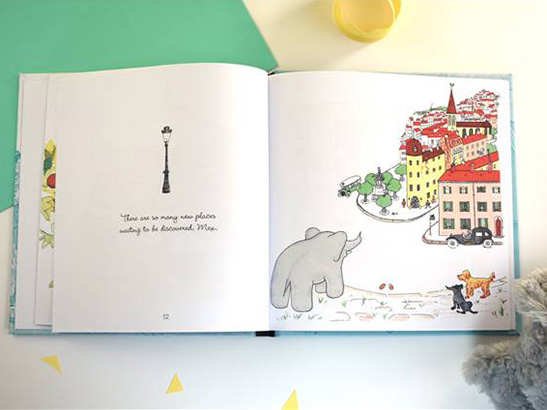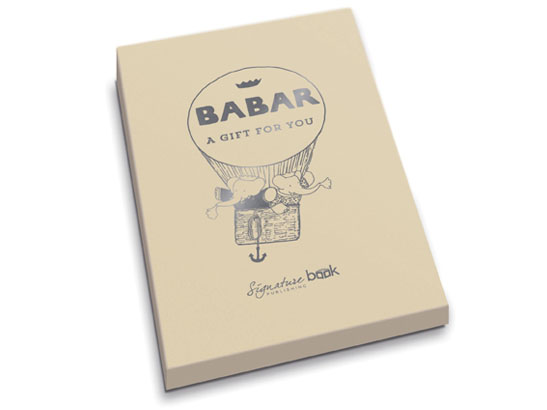 Babar Welcomes 'You' to the World
£27.99
Babar, the world's best-loved elephant, welcomes your little one to the world. The child's name appears on the cover and throughout the book and you can add a personal message on the opening page. With original illustrations by Jean de Brunhoff, wise words of advice and a foiled gift box, this is the perfect gift to celebrate the birth of a baby or to give for a christening present.
Delivery
This title has an estimated dispatch time of 2 to 3 working days following purchase.
Important information
Please note that print on demand products cannot be returned unless faulty and that names will appear exactly as entered above. Please allow 2 to 3 working days for dispatch of this item.
2 to 3 working days
Estimated dispatch (why?)
Personalise this book now