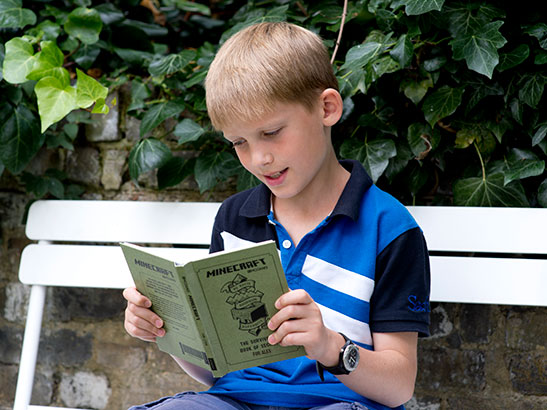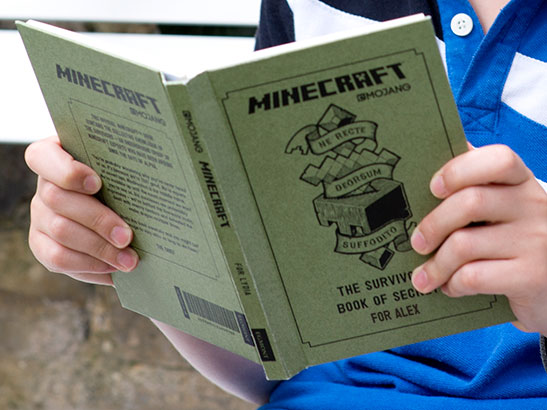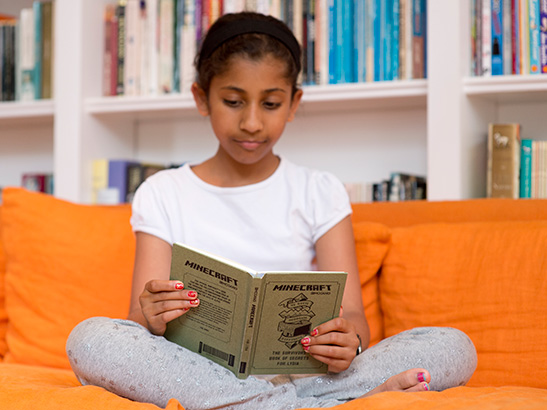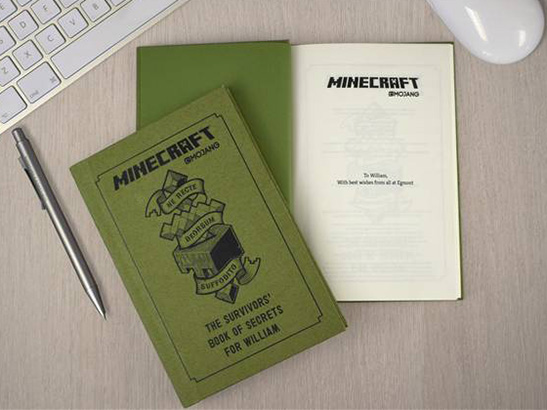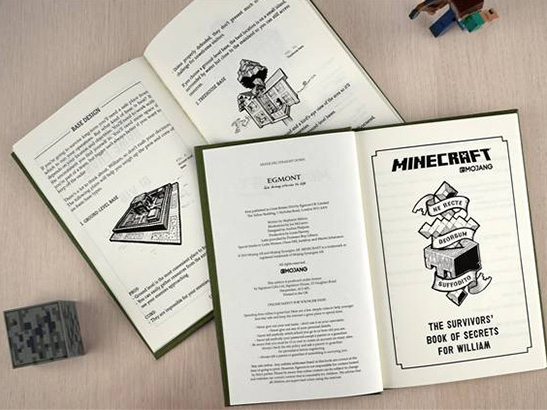 Minecraft: The Survivor's Book of Secrets for 'You'
£19.99
The official Minecraft Survivors' Book of Secrets from Mojang is brimming with tips and tactics that NO other book can give you! And this definitive guide to Minecraft secrets, from the experts who've lived to tell the tale, is now available in a very special, personalised edition. It's the ultimate gift for Minecraft fans, with their name appearing on the cover and throughout the book.
Delivery
This title an estimated dispatch time of 2 to 3 working days following purchase.
Important information
Please note that print on demand products cannot be returned unless faulty and that names will appear exactly as entered above. Please allow 2 to 3 working days for dispatch of this item.
2 to 3 working days
Estimated dispatch (why?)
Personalise this book now