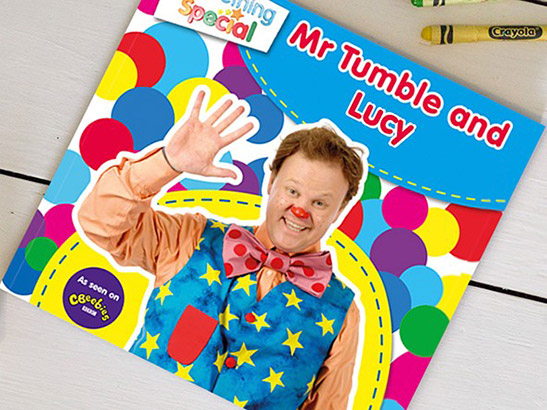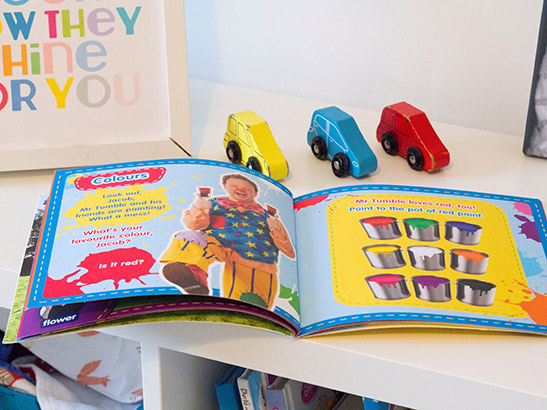 Mr Tumble Something Special Personalised Children's Book
Something Special: Mr Tumble and 'You'
£14.99
This is an extra special book for boys and girls who love Something Special and Mr Tumble. This personalised book has been specially designed to include lovely details about your child's age, favourite colour and personality and the child's name appears on the cover and throughout the pages. With fun things to count, colours to spot and some simple Maketon signs to try together, this colourful book is perfect for all Mr Tumble fans.
Delivery
This title has an estimated dispatch time of up to 10 working days following purchase.
Important information
Please note that print on demand products cannot be returned unless faulty and that names will appear exactly as entered above. Please allow 10 working days for dispatch of this item.
10 working days
Estimated dispatch (why?)
Personalise this book now
Here is how the cover will look
'You'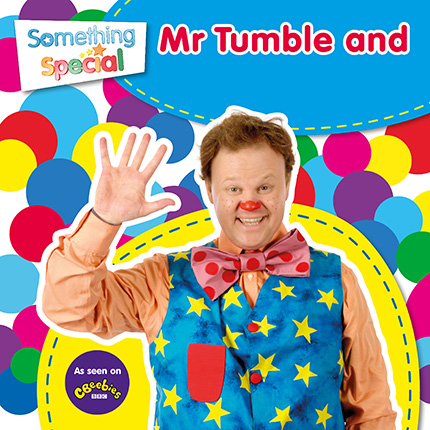 This is an example spread from your book