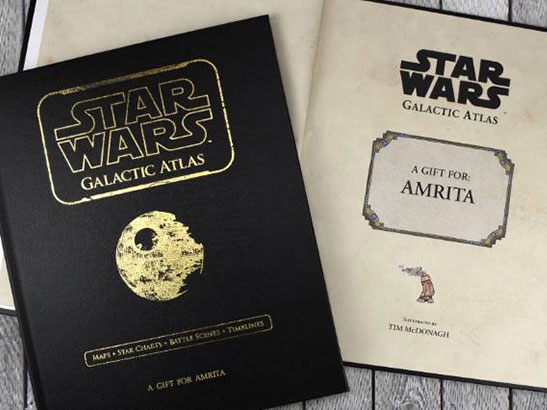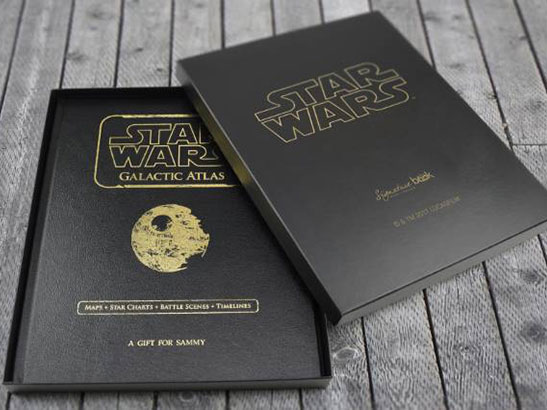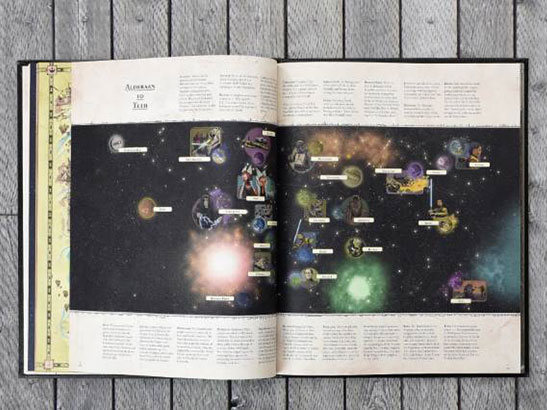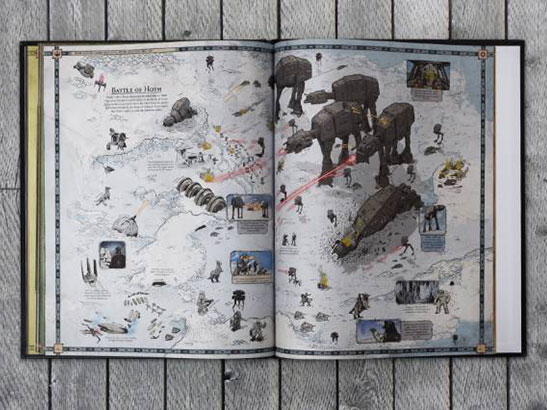 Star Wars Galactic Atlas for 'You'
£59.99
Explore a galaxy far, far away in this stunning guide to the worlds of Star Wars.
The Galactic Atlas covers everything from Alderaan and Naboo to Tatooine and Yavin 4, taking in the epic stories, strange creatures and glorious vistas of the entire saga. This deluxe personalised edition with a gold embossed leather cover and gift box is the ultimate gift for Star Wars fans.
Delivery
This title has an estimated dispatch time of 2 to 3 working days following purchase.
Important information
Please note that print on demand products cannot be returned unless faulty and that names will appear exactly as entered above. Please allow 2 to 3 working days for dispatch of this item.
2 to 3 working days
Estimated dispatch (why?)
Personalise this book now