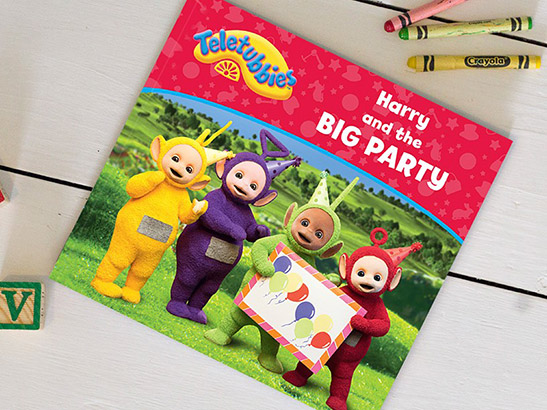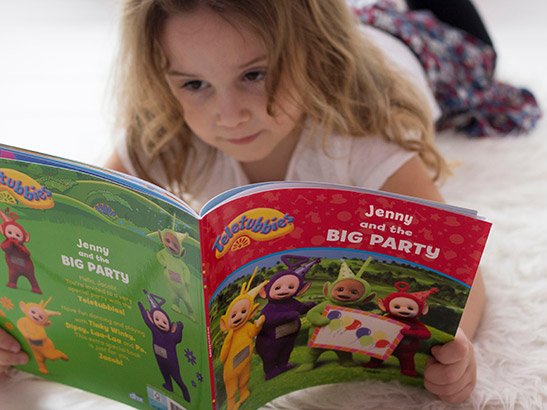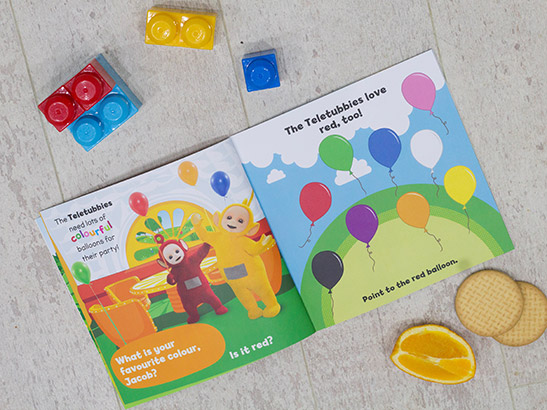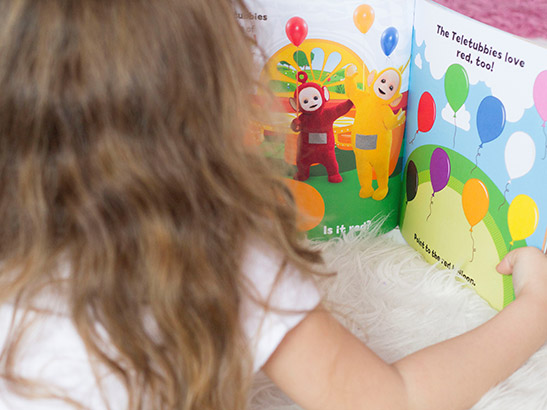 Teletubbies Personalised Children's Birthday Book
Teletubbies: 'You' and the Big Party
£14.99
Eh-oh! Boys and girls who love Teletubbies can now be part of their very own personalised Teletubbies storybook. The book is built around the child's name and some of their character traits for a truly personal reading experience. Packed with things to spot, colours to name, and lots of opportunities for interaction, this book is sure to become a bedtime favourite.
The perfect birthday or Christmas present for toddlers and children aged between 1 to 4 years old who love the Teletubbies.
Delivery
This title has an estimated dispatch time of up to 10 working days following purchase.
Important information
Please note that print on demand products cannot be returned unless faulty and that names will appear exactly as entered above. Please allow 10 working days for dispatch of this item.
10 working days
Estimated dispatch (why?)
Personalise this book now
Enter the child's name as you would like it to appear in the book.
Here is how the cover will look
'You'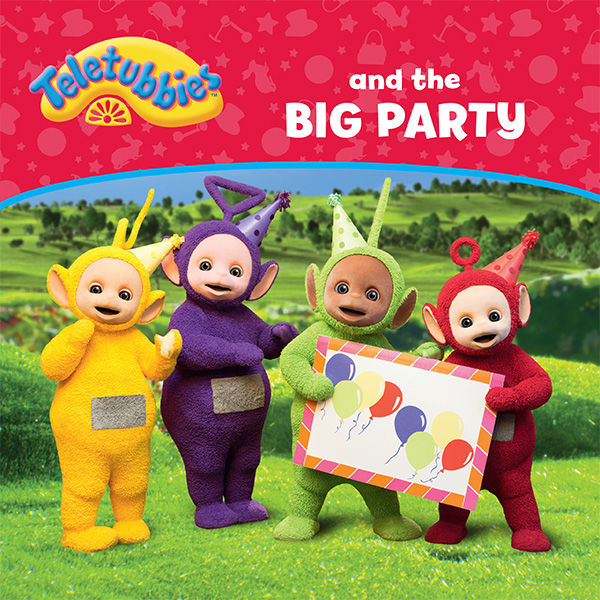 This is an example spread from your book
?
?