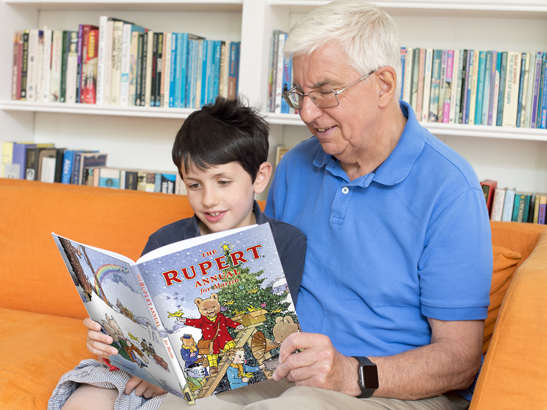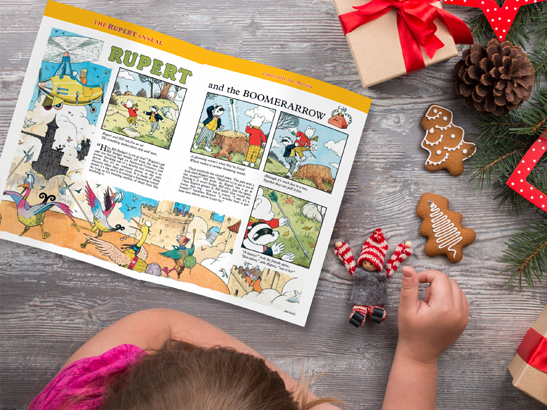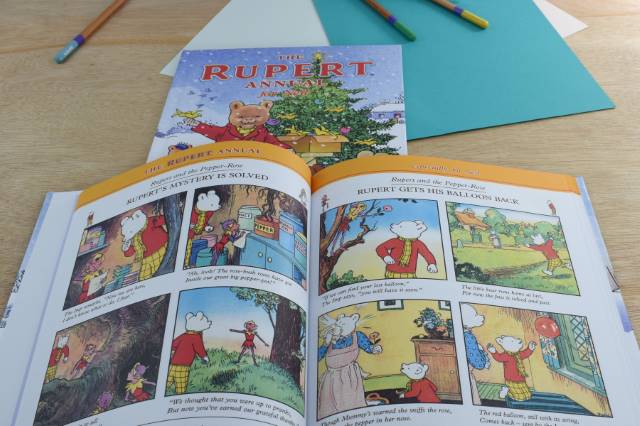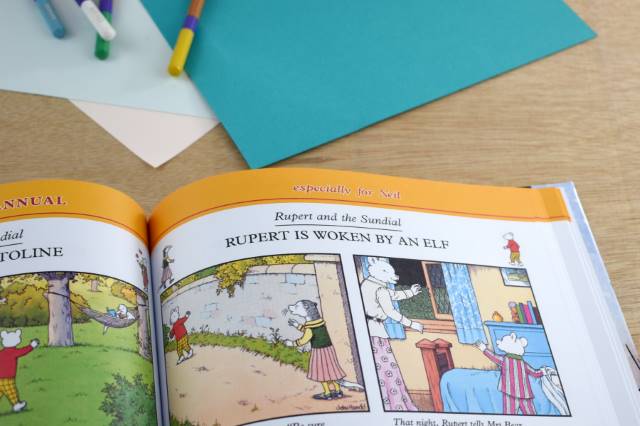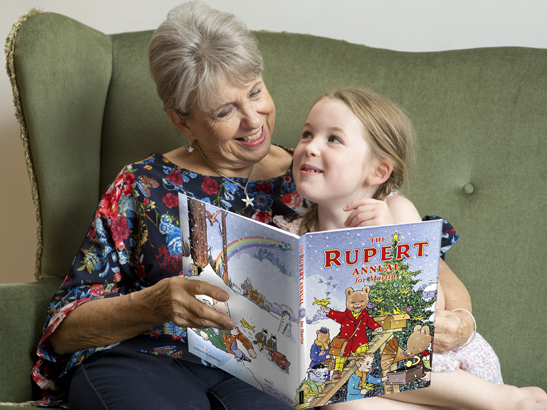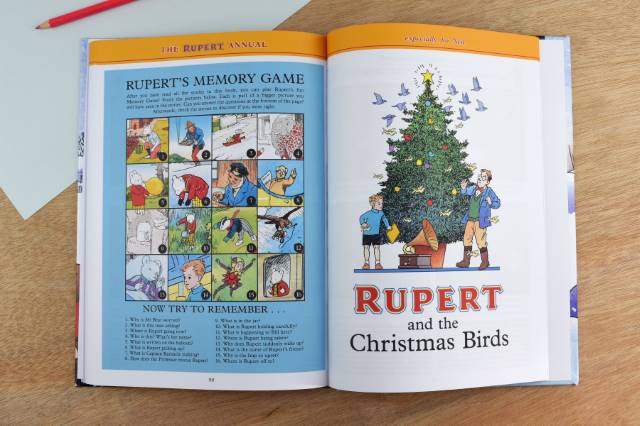 The Rupert Annual for 'You'
£24.99
The 82nd Rupert annual is available in a very special, personalised edition, making it the ultimate gift for fans of Rupert and his chums. Rupert's adventures include a magical seashell, a goblin cobbler, paper birds that come to life… and much more! Enjoy a brand-new story 'Rupert and the Christmas Birds' originated and illustrated by Stuart Trotter plus much-loved favourite tales illustrated by John Harrold and Alfred Bestall.
Delivery
This title has an estimated dispatch time of 2 to 3 working days following purchase.
Important information
Please note that print on demand products cannot be returned unless faulty and that names will appear exactly as entered above. Please allow 2 to 3 working days for dispatch of this item.
2 to 3 working days
Estimated dispatch (why?)
Personalise this book now