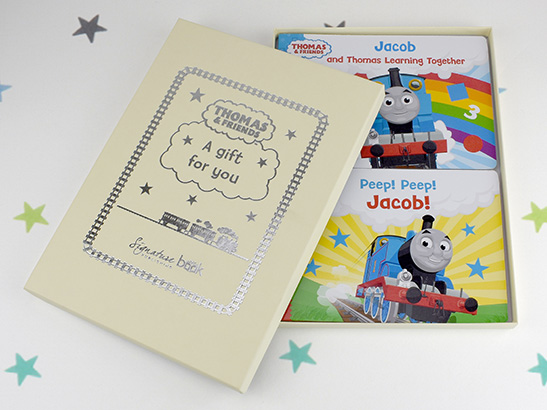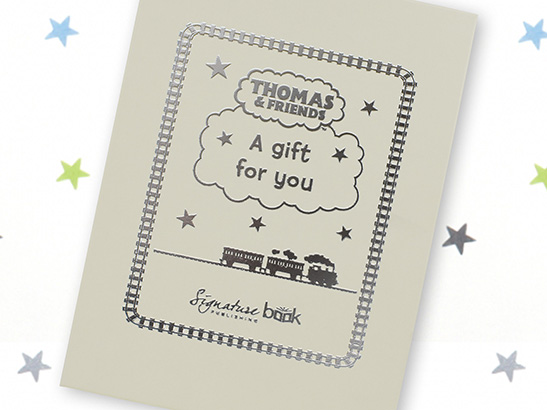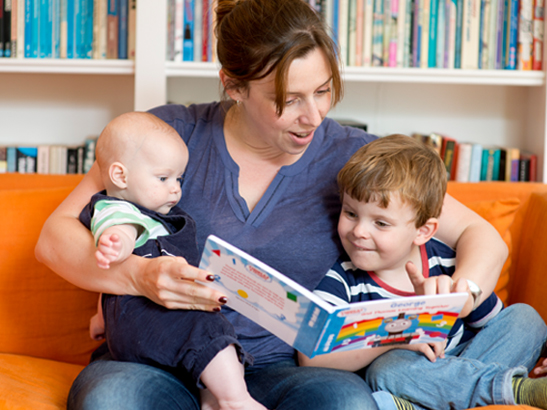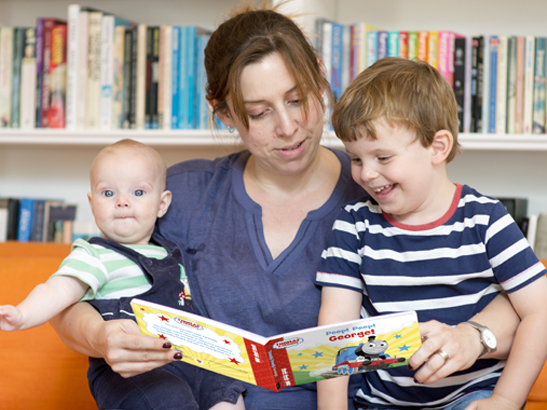 Thomas and Friends Gift Set
£34.99
Thomas and Friends are here to help your little one start their learning journey and enjoy life's many adventures. This beautiful gift box includes two board book specially designed for toddlers. Each book is personalised throughout, so the child becomes part of the journey with their favourite engine friends. You can also add a personal dedication message to the opening page of each book, making this the perfect gift for any little Thomas fan.
Delivery
All of our titles have an estimated dispatch time of 2 to 3 working days following purchase.
Important information
Please note that print on demand products cannot be returned unless faulty and that names will appear exactly as entered above. Please allow 2 to 3 working days for dispatch of this item.
2 to 3 working days
Estimated dispatch (why?)
Personalise these books now